Teens and tweens invited to create DIY board games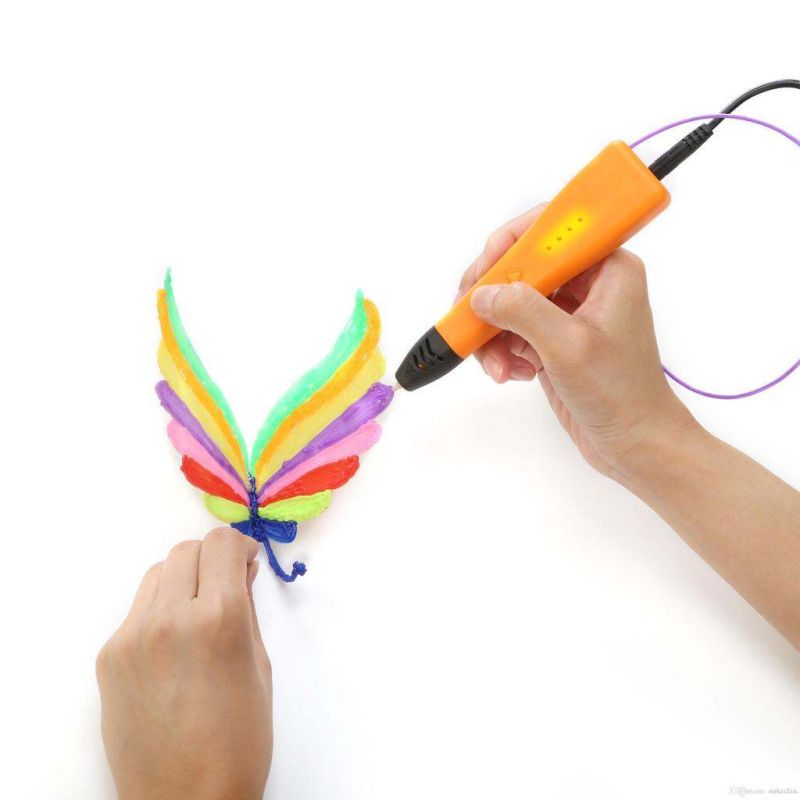 Tweens and teens age 8-18 are invited to the Dover Public Library's DIY Game Day on Saturday, Feb. 9 at 2 p.m. Participants will be challenged to make their own board games with crafting supplies provided by the library.
Registration is appreciated but not mandatory. Parents are welcome to stay for the event. Interested patrons can call the library at 330-343-6123 to register or for more information.
This program is funded in part by a 21st Century Afterschool Learning Grant with Dover High School, which provides opportunities for students and families to learn outside of school walls.
Participants will be using a variety of materials including cardboard, construction paper and 3-D printing pens to create board games that participants can take home to play with their friends and family.
"I can't wait to see what our tweens and teens come up with for this challenge," teen/outreach services manager Liz Strauss said. "This is sure to be a fun event full of games as unique as each participant."
The Dover Public Library is located at 525 N. Walnut St. in Dover, across from Dover High School. For more information on this and other events at Dover Public Library, visit www.doverlibrary.org or call 330-343-6123.