'Working Women Wednesday' underway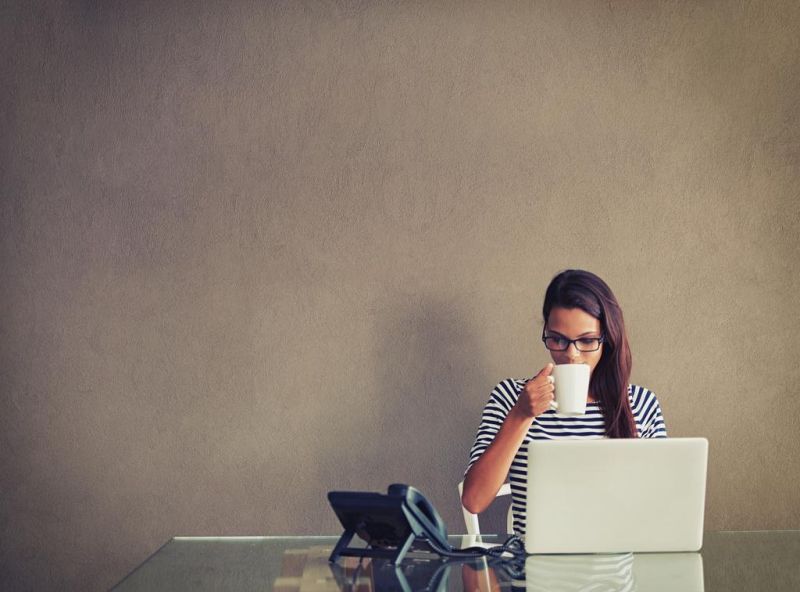 Women in Business was founded to promote, encourage and support women and women-owned businesses, and building on that foundation, this year's campaign, "Transformation 2021," includes a social-media piece, "Working Women Wednesday."
"Working Women Wednesday" started Wednesday, Aug. 18.
"We want to showcase these brilliant women who do so much for our communities," Pam Sprowls of Ohio Billing Inc. said. "With the 'Working Women Wednesday' features, we're able to tell a little bit about these women and the businesses they're associated with, highlighting them and promoting their products or services."
To see the "Working Women Wednesday" campaign updates, follow the Women in Business social-media accounts on Facebook at www.facebook.com/WIBEXPO or Instagram at www.instagram.com/wibexpo.thepinkparty.
Call Kelsey Binsley, director of marketing and communications, at 330-874-1140 or email kbinsley@ohiobilling.com.