Barn expert presenting CLHS program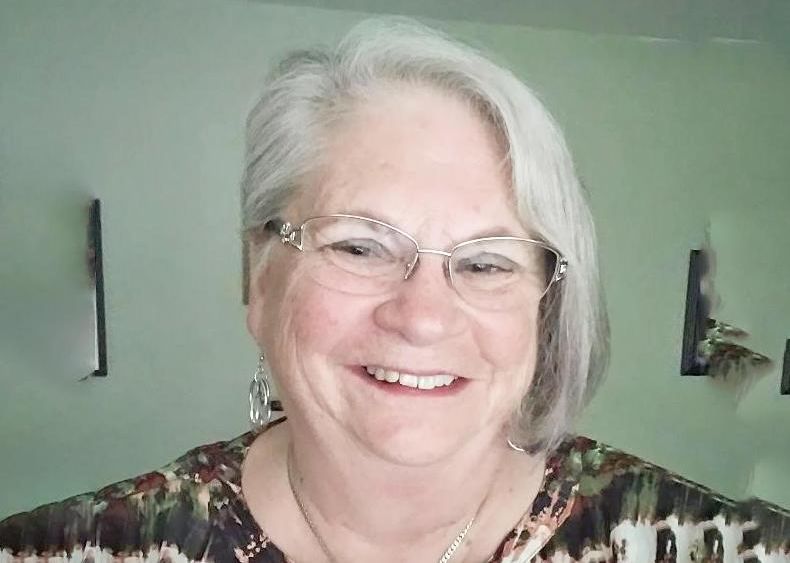 On Saturday, June 17 at 1 p.m., the County Line Historical Society of Wayne/Holmes will host The Lady Barn Consultant with speaker Pamela Whitney Gray of Mount Vernon. She will speak about the unwritten history that barns hold.
Gray has created a PowerPoint program and welcomes invitations from clubs and organizations in Ohio. This program, held at the historic Shreve Presbyterian Church, 343 N. Market St., Shreve, is free and open to the public.
As historical icons, barns are an important heritage. To save a barn is to save history and encourage its conservation for future generations. Gray will help people understand their barn and its workings and determine the age of the barn. Some of the old barns built in the early to middle 1800s were built with trees that started growing in the late 1600s or early 1700s. That is unwritten history.
Searching for special features such as octagon ridge beams, swing beams and marriage marks will define the cultural influence one's barn reflects.
Gray is the author of two books including "Americanization of the Family Barn," which discusses the cultural influences from the Old Country and the environmental influences the settlers faced after they arrived in the New World while also giving the overall view of the evolution of barns. The second book was one her father started and she finished. "Ohio Barns: Inside and Out with the Barn Consultant" is written for the layman. It is a comprehensive look at barns, their history and the progression of barn construction over the last 2 1/2 centuries.
Gray spent most of her career in commercial art and printing industry. In later years she held a position as an assistant librarian in a small town library in Colorado. After 20 years in the Rocky Mountains, she returned to Mount Vernon to spend time with her parents in their golden years. Her father Chuck Whitney (1918-2009) was the original barn consultant.
"I had the pleasure of being my father's chauffeur, 'go-fer' and main 'right-hand-man,'" she said.
For five years Gray and her father spent many days traveling Ohio and the surrounding states doing barn consultations and helping barn owners to understand and preserve their barns.
She said she enjoyed learning about the old ways from him and soon realized she had the same passion as her father for barns and their history. She is continuing her dad's work while also helping to save old barns and spread the story they tell, thus earning the title The Lady Barn Consultant.
Additionally, Gray is on the board of Friends of Ohio Barns, a statewide organization dedicated to the preservation of barns through awareness and education.