Halloween with the Holmes County Historical Society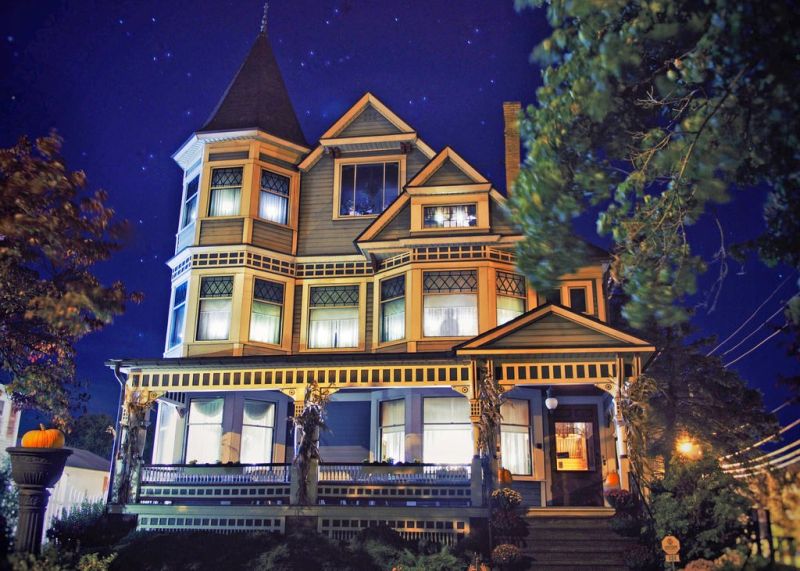 The Holmes County Historical Society Program Committee announced a Halloween eve event at the Victorian House in Millersburg on Saturday, Oct. 30 from 7-10 p.m.
Visitors wanting to experience a self-guided tour during the dark hours at the Victorian House can do so that night with discounted pricing of adults at $5, students at $3 and children under 12 for free.
As an added bonus that night, visitors will be able to meet the authors from 3 Sisters Publications of the new book, "Holmes County Ohio Hair Raisers." The book features tales of the paranormal and unusual situations as told by numerous residents of Holmes County and will be available for purchase. A book-signing by all the authors is included in the cost.
The Victorian House is located at 484 Wooster Road in Millersburg. Parking will be available behind the Victorian House during the event.