TWC plant sale underway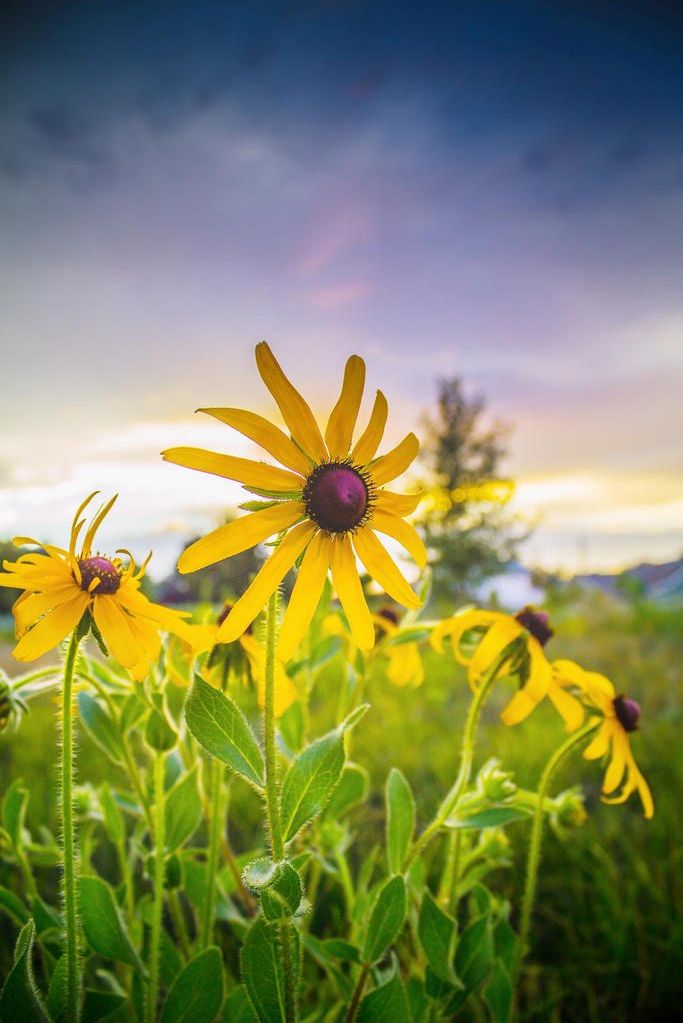 Gardeners eager to get started digging the soil this spring will want to take full advantage of The Wilderness Center's annual plant sale. The fundraiser for the center traditionally brings gardeners and native plant species together, but this year will be a little different, said Melanie Scheibe, operations manager at The Wilderness Center.
"We always have native plants for our plant sale," she said. "This year we are adding cultivars and some trees and shrubs to the mix. It gives a little variety to choose from. We wanted to try some trees and shrubs this year and see how that works out."
Cultivars refers to plants that have been produced due to selective breeding, placing them in another category from plants that have developed naturally in the wild. Though The Wilderness Center is offering some cultivars this year, the focus remains on native species.
"You should absolutely plant native species," Scheibe said. "We have to think about and concentrate on the organisms which depend on the plants found in their natural environment. We sell a lot of milkweed plants every year, which provide habitat for the caterpillars which will become butterflies. It's important to plant species which help honeybees and bumblebees to thrive."
The addition of cultivars this year can offer garden planners a bit of variety in addition to the native species.
The Wilderness Center plant sale is presale only, and the selection of plants is available at twc-native-plants.square.site. Plants can then be picked up at The Wilderness Center May 5, 6, 12 and 13 from 10 a.m. to 4 p.m. Sales have begun, and Scheibe said this year is proving to be as popular as in the past.
"We are already surpassing our goals, and plants are selling well," she said.
In addition to the popular milkweed, some of the plants available are a variety of ferns, coneflowers and jack-in-the-pulpit. Trees and shrubs added this year are oak trees, willow, dogwood, hazelnut, nannyberry, pawpaw and river birch. Any plants that are left over at the conclusion of the plant sale after May 13 will be offered directly at The Wilderness Center for purchase, Scheibe said.
Such planning need not be done without help. The Wilderness Center also offers educational programs that help decide which plants are best for your yard. "We help people understand how to best use native plant species to further the goals they have for their own garden, as well as how they can best support native insects and other life," Scheibe said.
The Wilderness Center offers more than 3,380 acres of agricultural land, forest, meadow, wetland and prairie in seven counties. It also operates a revolving land fund to assist other conservation organizations in obtaining critical parcels of land and guides the management of nearly 15,000 acres of privately owned forest through The Wilderness Center Consulting Forestry. Begun in 1964, The Wilderness Center has grown from 251 acres to become the center of environmental learning it is today.
The Wilderness Center is located at 9877 Alabama Ave. SW in Wilmot. Call 330-359-5235 or visit www.wildernesscenter.org.