Community Family Health Center welcomes Moore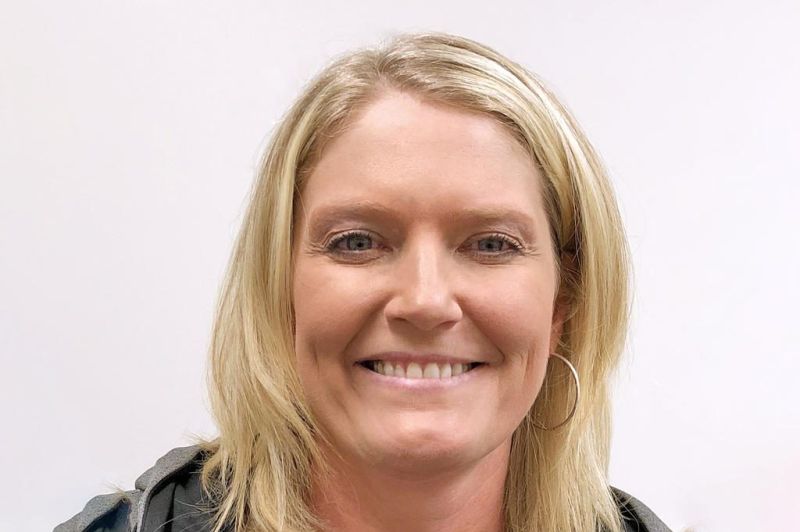 In order to meet the growing needs of the community, Community Mental Healthcare has hired Darla Moore as a full-time family practice nurse practitioner at the agency's health center in Dover. Community Family Health Center is a service of CMH.
Moore joins the health center after 18 years with Cleveland Clinic Union Hospital, where she provided medical, critical, ambulatory and pain-management care. She earned her bachelor's degree at Ohio University and her master's degree from Chamberlain University in Cleveland. She resides in Jewett, Ohio with her husband Jeremy.
"Darla has a strong understanding of our community and a fantastic medical background," said JJ Boroski, executive director of CMH. "In the short time she's been at the health center, she's already established herself as a vital member of our team and has proven to be a compassionate provider."
Located at 204 S. Bellevue Ave. in Dover, the health center provides primary care, dental care and medication-assisted treatment. Appointments with Moore are now being scheduled Monday through Friday for individuals of all ages covered by Medicaid, Medicare and private insurance. A sliding-fee scale is available for those who qualify. To schedule an appointment, call 330-365-1781.
CMH and Community Family Health Center offer comprehensive, integrated and accessible health-care services to all residents including behavioral health, substance-abuse services, primary care and dental.
With over 50 years of service to the community, CMH is headquartered at 201 Hospital Drive in Dover. CMH also has offices in New Philadelphia and Carrollton.
CMH services are partially funded, in whole or in part, by the Alcohol, Drug Addiction and Mental Health Services Board of Tuscarawas and Carroll Counties and the Health Resources and Service Administration. The organization is licensed by the Ohio Department of Mental Health and Addiction Services and is nationally accredited by the Commission on Accreditation of Rehabilitation Facilities.
For more information about CMH or the health center, visit www.cmhdover.org or call 330-343-6631.