The Counseling Center is recognized for excellence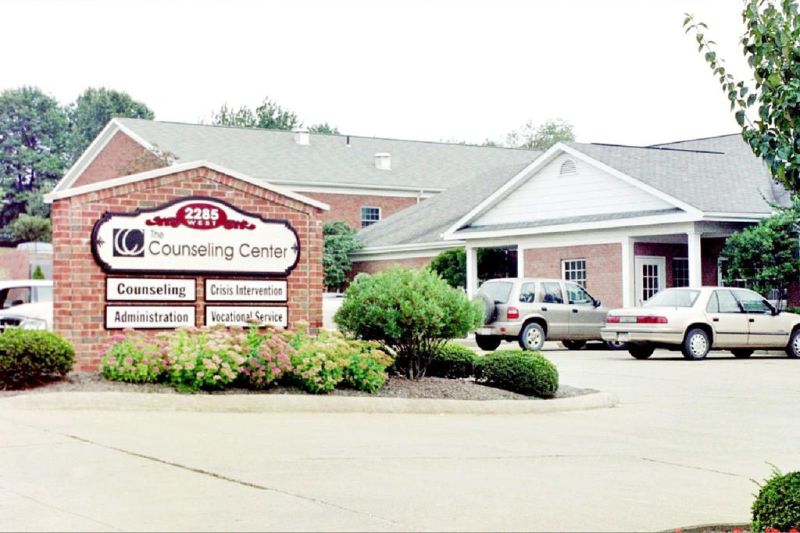 The Counseling Center of Wayne and Holmes Counties was honored recently by the Mental Health Corporations of America with national awards for excellence in both customer satisfaction and referral source satisfaction.
The local mental health program received the highest referral source satisfaction rating of any participating community mental health center in the nation in MHCA's annual referral satisfaction survey.
In the area of customer satisfaction, the agency was honored for having the highest national customer satisfaction ratings in the area of employment services and for overall customer satisfaction among mental health organizations that submitted data on five or more different services.
The MHCA referral source survey process measures the satisfaction of those who make regular referrals to an organization on such dimensions as service, procedures, communication, access and overall outcomes.
The highest ratings received by the center were in the areas of confidentiality of services, the ability to work with different types of patients and the professionalism of the staff.
Overall 93 percent of the respondents rated the center as good, very good or excellent with most responses coming from schools, courts or law-enforcement agencies and hospitals.
In addition a full 100 percent of the respondents rated the center as good, very good or excellent in terms of the coordination of the referral process, communication and responsiveness.
"We are honored to receive this award," said Karen Berry, president and CEO. "It is a tribute to our dedicated staff and the collaborative relationships they have developed with other community providers."
The MHCA Customer Satisfaction evaluates patient satisfaction on such areas as treatment, staff interaction and outcomes.
The Counseling Center's Employment Program, which focuses on helping people with mental illness secure competitive, gainful employment, was rated by participants as 100 percent satisfactory on the majority of measured items. In addition 100 percent of the patients indicated they would recommend the center's Employment Program to others.
"Successful work is key to the sustained recovery of persons with mental illness," said Diane DeRue, vice president and chief of Rehabilitation and Recovery Services. "Our team goes above and beyond to help patients find jobs and to maintain those jobs, but we could not be successful in this area without the local employers who are willing to partner with us in this effort."
The center's award for overall customer satisfaction across all major services provided the organization was similarly successful with more than 95 percent of the responding participants indicating they would recommend the center and its mental health services to other members of the community. Highest ratings were achieved on items that measured attention to privacy, helpfulness of staff, courtesy of staff, confidentiality, professionalism of the staff and the overall quality of the services.
"In a challenging business where some of our patients do not seek us out voluntarily, we are extremely pleased to see how successfully we compare with providers all over the United States," Berry said, "and we are committed to continuing to enhance our results in the future."
The Counseling Center, which operates services in Wooster, Orrville, Rittman, Millersburg and Wadsworth, serves approximately 4,000 community residents each year with a range of mental health and addiction services including counseling, crisis intervention, psychiatric care, employment services, case management and residential care.
Direct patient care services are available for people of all ages, and thousands of additional people participate in a variety of community education programs.