Orrvilla to offer Alzheimer info at Oct. 16 event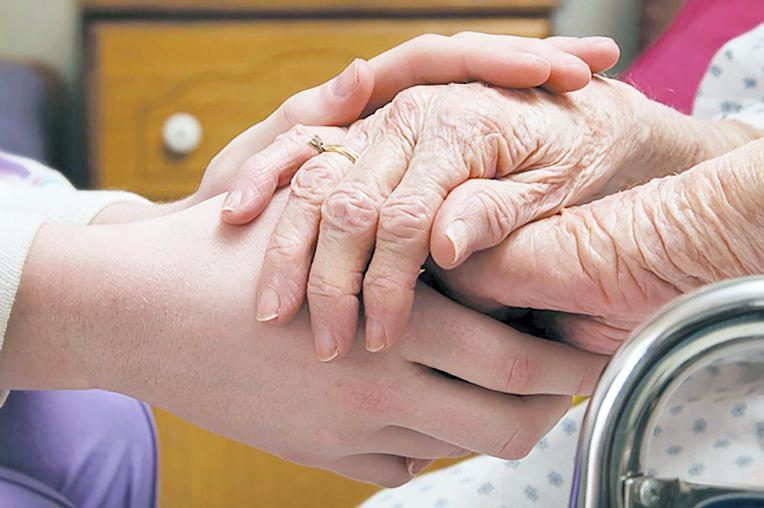 The Alzheimer's Association will present "Know the 10 Signs; Early Detection Matters" on Wednesday, Oct. 16 at 2:30 p.m. at OrrVilla Retirement Community, 333 E. Sassafras St., Orrville.
If you or someone you know is experiencing memory loss or behavioral changes, it's time to learn the facts. Early detection of Alzheimer's disease gives a chance to begin drug therapy, enroll in clinical studies and plan for the future.