Walnut Hills hosts Moving for Better Balance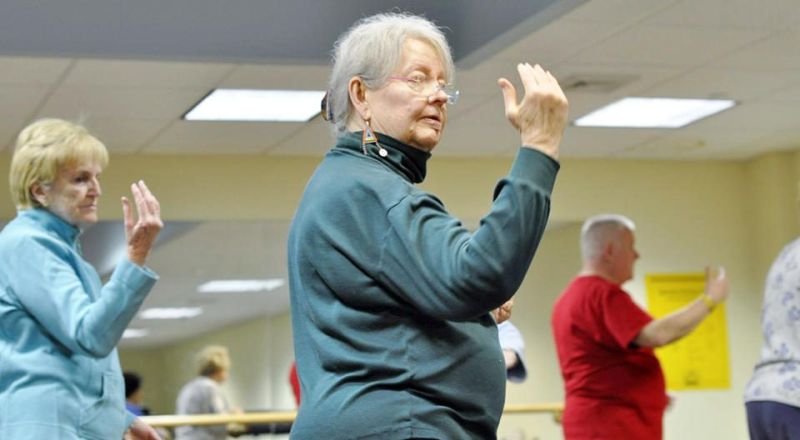 The Injury Prevention Program of the Holmes County General Health District will host an open house at Walnut Hills Troyer House to introduce Walnut Creek residents to Moving for Better Balance on Thursday, June 27 from 10-10:30 a.m.
This informational session will introduce Moving for Better Balance, which is a 12-week class, meeting one time a week for one hour. The movements taught are relaxed, slow and low impact. They put little stress on muscles and joints yet can help improve strength, balance and flexibility. Adaptions can be made for those who need to remain seated during exercise.
There is no fee for participating in Moving for Better Balance. Meet the instructor and speak to current participants who can share the benefits they have received.
Walnut Hills Troyer House is located at 4770 Olde Pump St. in Walnut Creek.
Call 330-674-5035 ext. 251.