Holmes 4-H holding market rabbit giveaway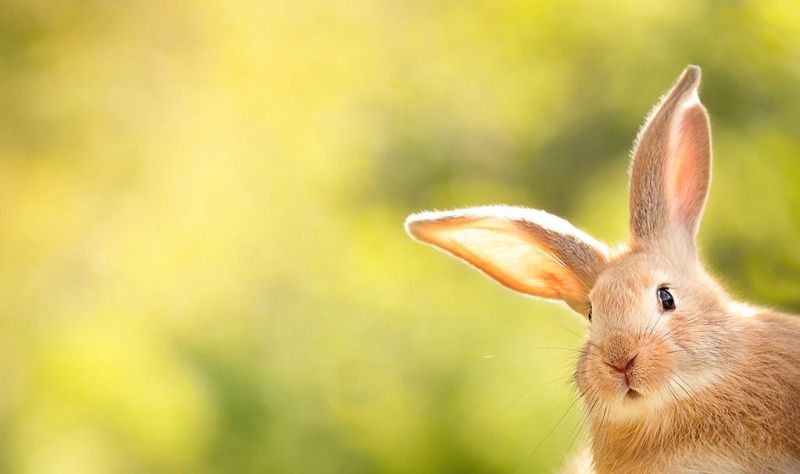 They're furry, they're friendly, they're fun and they can be an excellent way for a Holmes County youth to get a foothold on raising an animal for the Holmes County Fair.
The Holmes County Rabbit Committee announced the giveaway of a pen of three market rabbits to a trio of separate exhibitors for the upcoming 2023 4-H year. These pens will be a donation from Felgar's Rabbitry in an effort to promote market rabbit projects for the Holmes County Fair.
The giveaway is open to all first-year pen-of-three market rabbit exhibitors and not just first-year 4-Hers. To enter, applicants will submit a typed essay describing themselves, the environment that will be provided to the animals, and how they plan to care for their project including information like housing, feeding, showing and long-term goals.
All essays must be submitted to the Holmes County Extension by Friday, March 31. The winners will be selected and notified via email by Felgar's Rabbitry and the rabbit committee on April 6.
For any information related to the essay or additional questions, Contact Felgar's Rabbitry or the rabbit committee. To learn more about the Holmes County Rabbit Committee, email Sarah Felgar at felgarsrabbitry@gmail.com or Jenni Brown at jenzabunnynut1@gmail.com.