L-P School District buying pool passes for students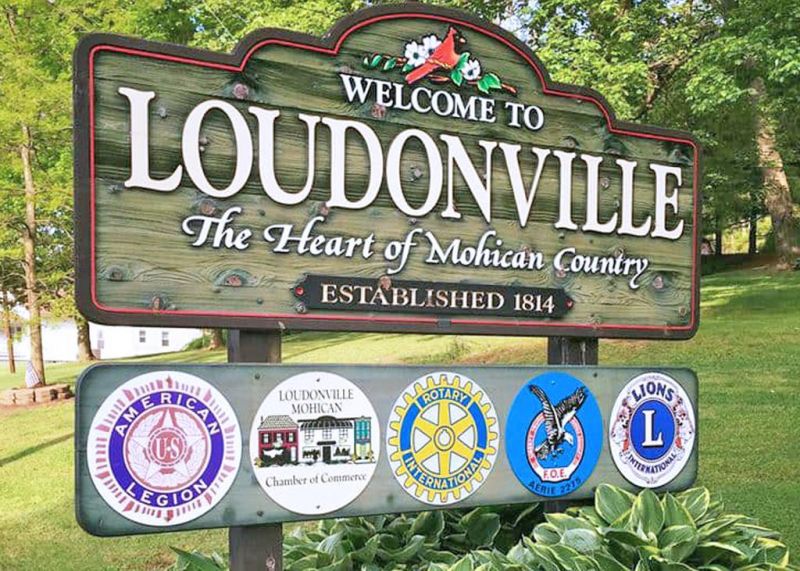 The Loudonville-Perrysville Exempted Village School District is purchasing pool passes for every student in the district. Using funding from the State of Ohio's Student Wellness Fund, the school district has committed to providing its students with a pass to the Loudonville Public Swimming Pool.
Ohio Gov. Mike DeWine established the Student Wellness Fund to help schools meet the nonacademic needs of students. The Ohio Department of Education directed districts and schools to develop plans for collaborating with at least one state-approved community partner.
Each year the ODE informs districts and schools how much of their state funding will be spent on social-emotional well-being initiatives. The list of acceptable initiatives consists of services such as physical and mental healthcare, community liaisons, support for family engagement, and services offered outside of regular school hours.
Loudonville councilman Matt Young and the district worked together to develop this plan for how the district's wellness funds could best support the LPEVSD students' wellness needs. They collaborated on this project to provide savings for the district on the cost of memberships.
"I want to thank Loudonville City councilman Matt Young and the City of Loudonville for their efforts and collaboration in providing this wonderful opportunity to our students," BOE President John Carroll said. "This initiative is helping us meet the nonacademic needs of our students in meaningful ways, and for that, we are immensely grateful."
The district's commitment to using the Student Wellness Fund focuses on encouraging and supporting physical activity, mental health, and student engagement among its students.