Award-winning poets to speak at College of Wooster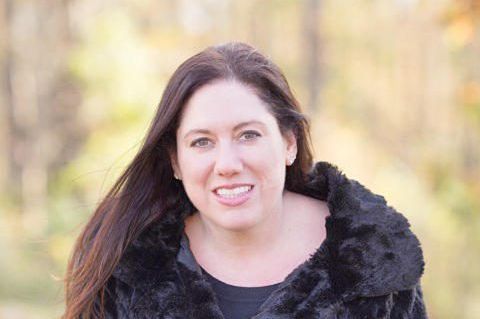 The English department at the College of Wooster will welcome Dave Lucas and Erika Meitner to campus on Feb. 27.
Lucas and Meitner are both at the forefront of contemporary poetry, writing about, among other issues, history, race, religion, gun violence and environmental decline.
They will lead a writing craft discussion at 3:30 p.m. at Kauke Hall and give a joint reading at 7 p.m. at Williams Hall. They will be available to talk with attendees and sign books at both events.
Lucas is currently the Ohio Poet Laureate and the author of the poetry collection, "Weather," which received the 2012 Ohioana Book Award for Poetry. Lucas was named by Rita Dove as one of 13 "young poets to watch."
Born and raised in Cleveland, Lucas' poems explore the city's terrain, industries and communities. He is a co-founder of Cleveland Book Week and Brews + Prose at Market Garden Brewery.
Meitner is the author of five books of poetry. Her most recent collection, "Holy Moly Carry Me," received the 2018 National Jewish Book Award and is a finalist for the National Book Critics Circle Award.
Meitner's poems take readers into the heart of Southern Appalachia ― its highways and strip malls and gun culture, its fragility and danger ― as the speaker wrestles with what it means to be the only Jewish family in an Evangelical neighborhood and the anxieties of raising one white son and one black son amidst racial tensions and school lock-down drills.