Floral fundraiser set at Wooster Community Hospital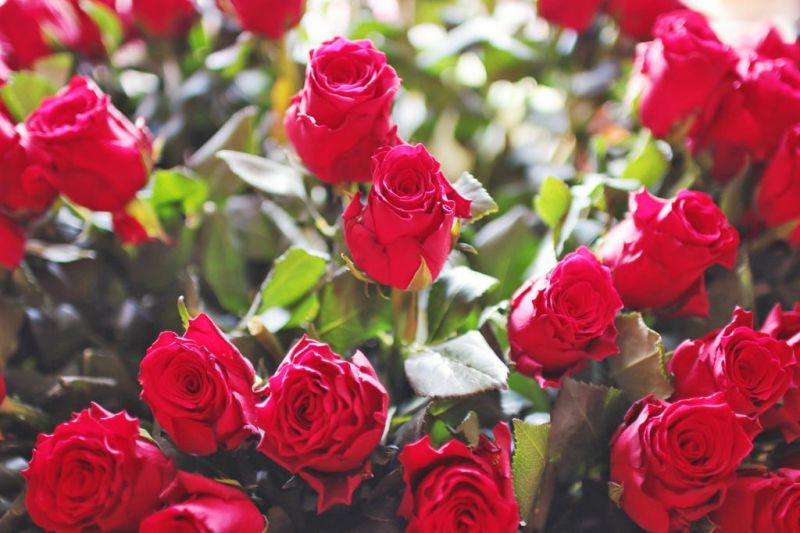 The annual Wooster Community Hospital Auxiliary Floral Sale will be Thursday, Feb. 14 from 7:30 a.m. until all the flowers are gone. The sale will be held in the atrium area next to the hospital's gift shop.
Flowers priced from $14-$40 will be available for purchase. Roses will be available single, arranged or boxed with baby's breath and ferns. Mixed flower bouquets also will be available.
Order by calling 330-263-8299.
Order forms are available in the gift shop and at the information desk.
Wooster Community Hospital is located at 1761 Beall Ave. in Wooster.