Grants available for nonprofits serving children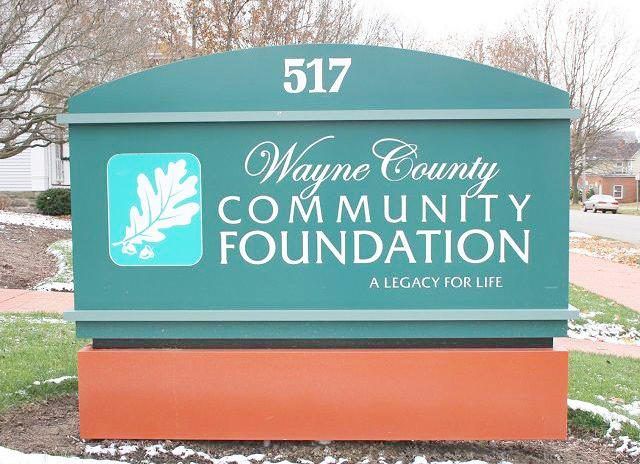 Charitable organizations serving children of Wayne County are invited to apply for grants from the Wayne County Children's Resource Fund.
A component of Wayne County Community Foundation, the fund was established by Steve and Cheryl Shapiro. Its purpose is to help remove barriers that may impede children's ability to lead meaningful and productive lives. These barriers may include poverty, drug use, bullying, discrimination, learning disabilities, low self-confidence or a challenging home life. Grants may be made to nonprofit organizations for programs or capital projects that impact these issues.
"It is our deep desire to provide children with the opportunity to live a life of their full potential," Steve Shapiro said. "Cheryl and I hope this fund will assist those in need of breaking down any such barriers that may stand in their way as they work toward a better future for themselves or their families."
Grant applications must be completed online at www.WayneCountyCommunityFoundation.org by noon on Sept. 1.
Since 1978 the Wayne County Community Foundation has been working to strengthen the community. It is a nonprofit charitable community organization. Since inception WCCF has awarded over $78 million in grants and scholarships back into the community.
For more information about the foundation, call 330-262-3877 or visit www.WayneCountyCommunityFoundation.org.