OAUW gets grant for food program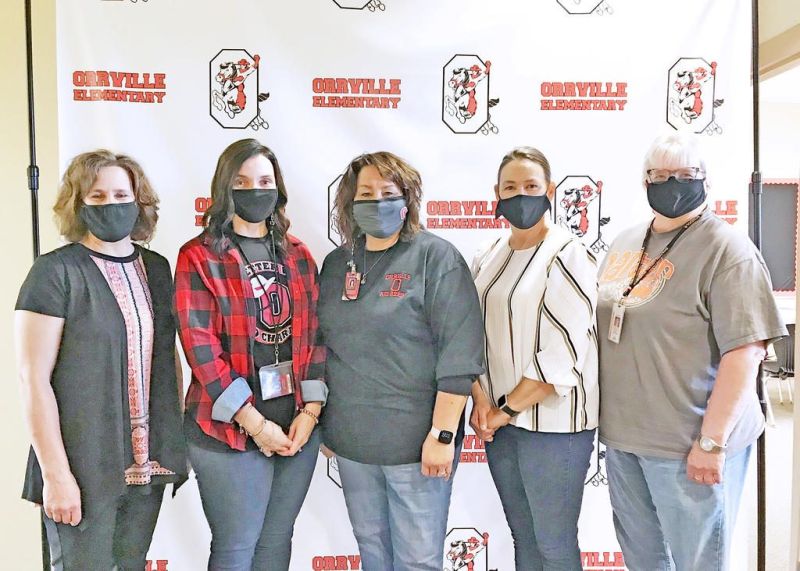 In Ohio, 4-in-10 students receive a free or reduced-price lunch.
Locally, in Orrville, approximately 46% of students qualify for free or reduced meals. Dalton schools identified 20% of students in its elementary and middle schools receive free/reduced meals. For many of these children, school meals may be the only meals they eat. What happens when they go home over the weekend?
Since December 2012, in partnership with Orrville Salvation Army and the Akron Canton Foodbank, Orrville and Dalton Elementary School, Orrville Area United Way's Percy's Backpack Program provides nutritious, nonperishable, easy-to-prepare food to children to ensure they get enough food on weekends and holidays to avoid hunger when they can't depend on school meals.
Percy's Backpack Program has been a huge success. Today, bags of food are assembled at the Salvation Army and discreetly distributed to over 113 Orrville/Dalton children, four times a month for the 10-month school year.
But the number of children in need keeps growing. To address this growing need, the Wayne County Community Foundation granted Orrville Area United Way funds to purchase the often expensive, nonperishable food items. Orrville Area United Way, in collaboration with Orrville Salvation Army, Orrville City Schools and Dalton Local Schools, will meet to plan creative ways to ensure no child goes hungry.