Arts council to host fundraiser with twist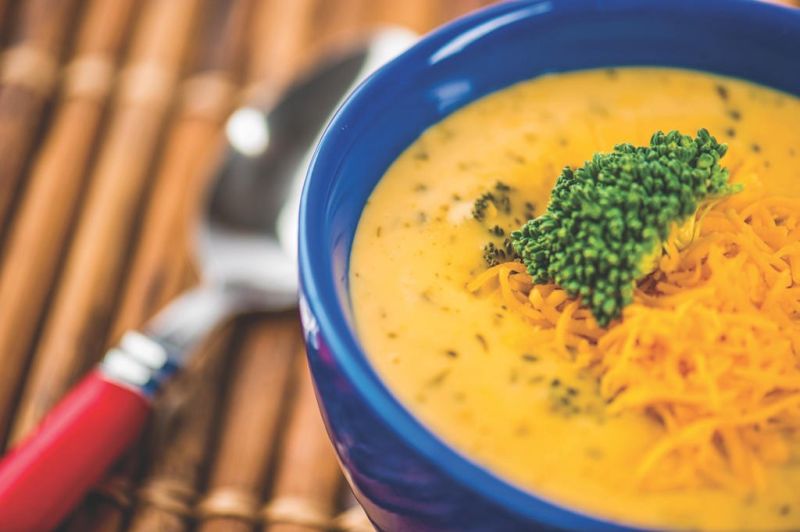 A hot bowl of soup served up in a one-of-a-kind hand-crafted ceramic bowl designed from a local artisan will be well worth a trip to Sugarcreek.
The Community Arts Council of Sugarcreek will host its annual Souper Bowl event Saturday, Feb. 4 from 5-7 p.m. at United Methodist Church in Sugarcreek, 212 North Broadway Street in Sugarcreek.
For those who participate in the fundraiser, a $15 donation will include hand-crafted ceramic bowl created by a local artisan that will be filled with one of a variety of soups. The fundraiser will go for as long as the bowls and the soup lasts.
An additional highlight will be a quilt and comforter display of Amy Stauffer McNutt's "50 Comforters by Age 50" project.
McNutt herself will not be in attendance as previously reported in the Jan. 28 Holmes Bargain Hunter.