Learn more about preserving rural landscapes for future generations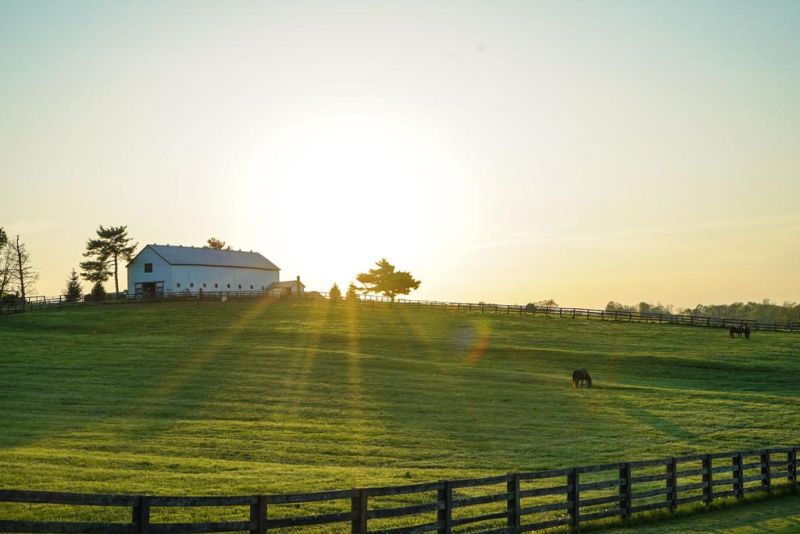 Farmers, rural landowners and local citizens are invited to learn more about preserving their rural landscape for future generations on Thursday, Feb. 16 at 7 p.m. at Navarre Village Hall.
Andy McDowell from the Western Reserve Land Conservancy will present Preserving Our Farms. Areas of interest will include donated and purchased conservation easements, related tax benefits and land acquisitions.
A representative of The Wilderness Center will talk about the role the organization plays in local land preservation.
The event is hosted by the Village of Navarre. Navarre Village Hall is located at 21 Canal St. W. in Navarre.