Baker steps down as Smithville football coach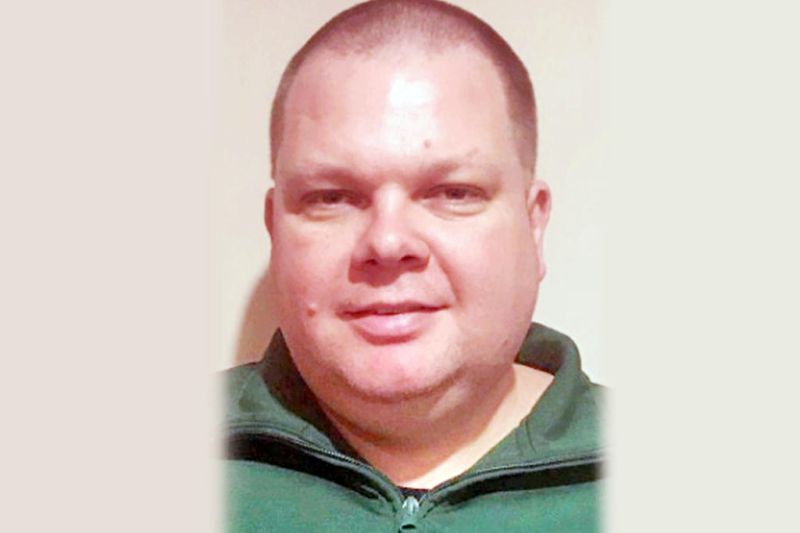 Mike Baker has resigned as the Smithville head football coach after three seasons at the helm. He compiled a 9-19 overall record.
Baker started out 1-9 in 2018 after taking over a program with just 24 players grade 9-12. The Smithies went 5-5 in 2019 after boosting numbers, then went 3-5 during an injury-plagued 2020 season.
The 45-year-old Baker has taught in the Smithville district since 2004 and plans to remain on the high school staff.
The timing of the resignation is unusual, with high school coaches permitted to instruct players starting June 1 and the opening of official practices less than two months away.
"I'm going to decline saying anything about the decision at this point," Baker said when asked why he stepped down.
Baker confirmed he resigned on June 1 but plans to continue teaching high school math.
"I'm very appreciative of the community for the support they showed me during my three years as the head coach," said Baker, who had previously been a longtime Smithies assistant coach and had a 13-17 record at Rittman in the early 2000s. "I really enjoyed it and felt very fortunate to be the head coach here at a school with a great tradition."
Baker said coaching has changed a great deal since he started about two decades ago. He didn't rule out coaching again in some capacity but doubts if he'll lead a program again.
"Coaching is a young man's game these days," said Baker, who had previously decided to resign as softball coach after five seasons. "There have been a lot of adjustments made to the way people coach. You also have to compete against other sports or even kids wanting to work in order to keep numbers up."
Baker graduated from Triway in 1994 and Mount Union in 1998. He was an offensive lineman on back-to-back Mount Union national championship teams as a junior and senior, playing for legendary coach Larry Kehres.
Along with his wife, SHS grad Erin, the Bakers have three children and live in the district.
The Smithies don't have much time to name a successor, with most schools already holding organized practices or workouts.
Baker was just the third head coach at SHS since 1977.
Wayne County's all-time wins leader Keith Schrock led Smithville to a 250-123-3 record from 1977-2011. Brent Besancon went 32-30 from 2012-17.
The next head coach might come from one of the returning assistants: Scott Meech, Phil Olsen, Barry Smith and Mike Johns. From that group only Meech teaches at SHS.
Aaron Dorksen can be emailed at AaronDorksen24@gmail.como. Follow him on Twitter at @AaronDorksen.