Fitzsimmons joins KSB's Kidron office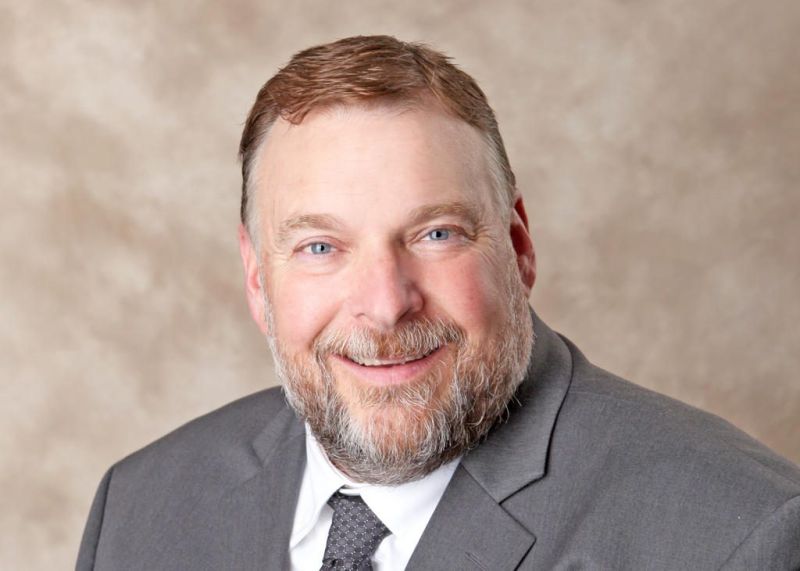 Vic Weaver, president and CEO of The Killbuck Savings Bank, recently announced the appointment of Lee Fitzsimmons as vice president/commercial loan officer at the Kidron location.
Fitzsimmons brings 40 years of financial experience and knowledge to his new role at Killbuck Savings Bank. He has earned a reputation in the community as a respected banker who demonstrates care and compassion for his customers.
"We are pleased to welcome Lee to our commercial banking team and look forward to his contributions in expanding our presence in Kidron and the surrounding Wayne County area," Weaver said.
In the community Fitzsimmons serves on the Holmes County Economic Development Council and volunteers at the Fredericksburg Community Library. He and his wife, Jackie, are lifelong residents of Wayne County and have one son, Sean. He is an avid historian, especially regarding history surrounding the railroad systems, and he and his family enjoy camping, hiking and searching for old, abandoned towns.
"They value the same things I value: local people, local decisions, local commitment," Fitzsimmons said of joining KSB. "I look forward to continuing to assist the businesses in Wayne County as I have for the past 20 years."
Although he is based out of the Kidron office of the bank, his preference is to meet with his customers at their home or business, believing it provides a richer perspective of their goals. Fitzsimmons can be called at 330-464-7500.
Founded in 1900 and with $766 million in assets and over 130 employees, The Killbuck Savings Bank Co. specializes in community banking and currently operates 11 full-service locations. For more information visit www.killbuckbank.com.