Local 4-H club is focusing on service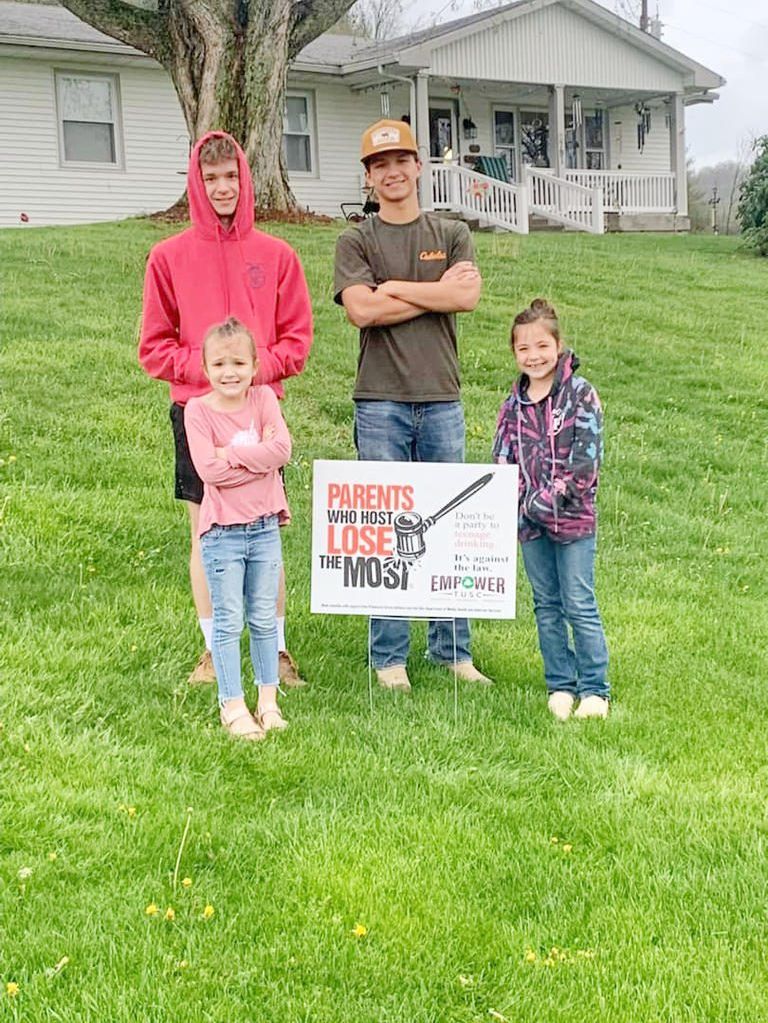 The Thunder Valley Pioneers 4-H Club has started activities for the year. The club met and elected officers as follows: President Caden Vosick, Vice President Peyton Barger, secretary Drew Long, treasurer Kyler Vosick, news reporter Kya Owen, health officer Ruger Long, safety officer Olivia Miller and recreation officer TJ Linerode.
Members voted to do a Beitzel Meat Bundle and Pearl Valley Cheese Fundraiser to raise funds to pay for club dues, books and T-shirts. The club also started community service and worked the finish line for the Run for Home half marathon, and members have been placing "Parents Who Host Lose the Most" yard signs in the community for Empower Tusc.
Members will participate in various other community service and promotion events throughout the year.