West Holmes FFA teens accomplishing big things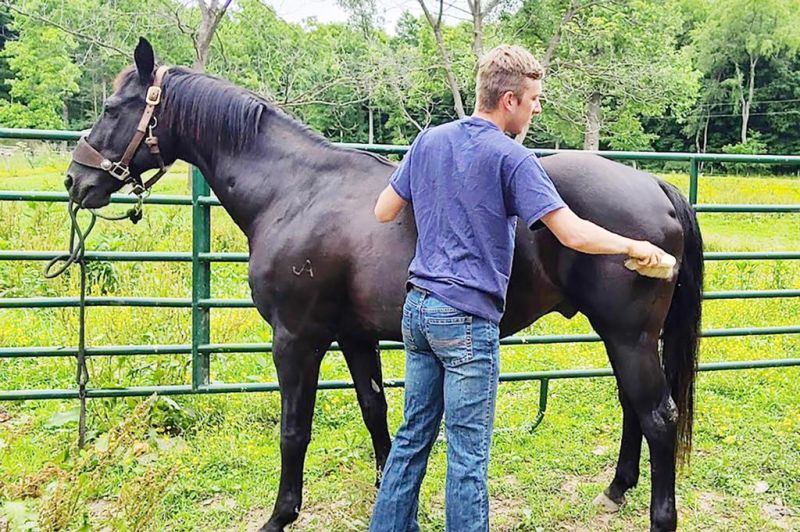 The West Holmes FFA program continues to produce award-winning teens who are accomplishing some great things.
Three West Holmes FFA members had proficiency applications competing at the national level this summer.
In order to be named a national competitor, these members had to win the State of Ohio last May. They had to keep meticulous records and go through a series of evaluations in order to become a national finalist.
First, they had to have an SAE, which is a Supervised Agricultural Experience, often started during a student's freshmen year. Many members have kept records for more than three years.
After interviewing and winning at the state level, their applications were then sent to the national level, where they continued to shine.
The West Holmes FFA national proficiency participants included the following:
—Pacee Miller, a graduate of West Holmes High school, who manages a crossbred cow calf beef herd. She received a Silver Rating in Beef Entrepreneurship.
—Garrett Houin, a graduate of West Holmes High School, who raises sheep and horses and competes and works in a rodeo operation. Houin received a Silver Rating in Diversified Livestock Production.
—Wyatt Schlauch, a senior at West Holmes High School, who raises Holstein and Red Holstein cattle for dairy production and works on Velvet View Farms. Schlauch competed in Dairy Entrepreneurship.