Auditor's office has dog tags on sale until Jan. 31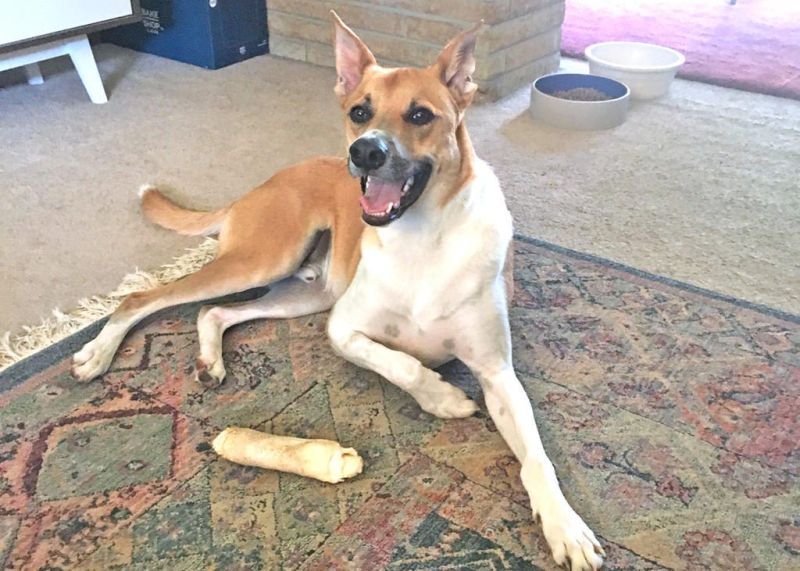 Wayne County dog warden Katelyn Lehman and Wayne County auditor Jarra Underwood have partnered with online dog-licensing platform Docupet to increase efficiency and make reuniting dogs and their owners more of a streamlined process.
Lehman and Underwood want to remind pet owners that dog licensing will end Tuesday, Jan. 31.
As of Feb. 1, all licenses purchased will include a penalty equal to the licensing fee.
Docupet provides a way to license a pet from the comfort of home. Tags can still be purchased in person at the Wayne County Auditor's Office or at the Wayne County Dog Shelter for those who do not wish to use online access.
To license a pet online, visit waynecounty.docupet.com.
Prices for licenses are as follows:
—Annual license at $16.
—Three-year license at $48.
—Lifetime license at $160.
—Kennel license at $80 (can only be purchased at the auditor's office).
For more information call the auditor's office at 330-287-5430 or stop in to purchase a tag at 428 W. Liberty St. in Wooster.
MacKenzie Taylor is the information officer for the Wayne County auditor.