Supervisor training sessions start April 5 at Shisler Center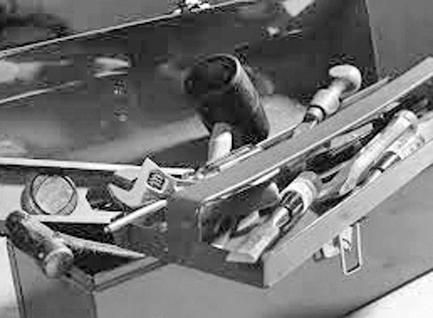 More and more employees are taking on new responsibilities. The Supervisor's Toolbox is for frontline supervisors, lead people, those new to supervision and those with minimal experience or training.
The Supervisor's Toolbox sessions for spring 2023 will be held April 5 through May 24 on Wednesdays from 8 a.m. to noon at Shisler Conference Center on the CFAES Wooster campus.
The cost of $1,485 includes all eight sessions, participant materials, multiple assessments and personalized reports.
The Supervisor's Toolbox includes the following:
—Laying the Foundation for Success as a Supervisor: Transitioning to Supervision: roles and responsibilities of a supervisor, understanding and adapting your style to get results, managing time and priorities, and dealing with difficult people and conflict resolution.
—Building Positive and Effective Relationships at Work: polished and professional communication, motivating and retaining employees, coaching employees for peak performance, and setting expectations/giving and receiving feedback.
The deadline to register is March 28 with more details and a registration link at ati.osu.edu/supertoolbox.