Wooster's namesake portrayed in living history program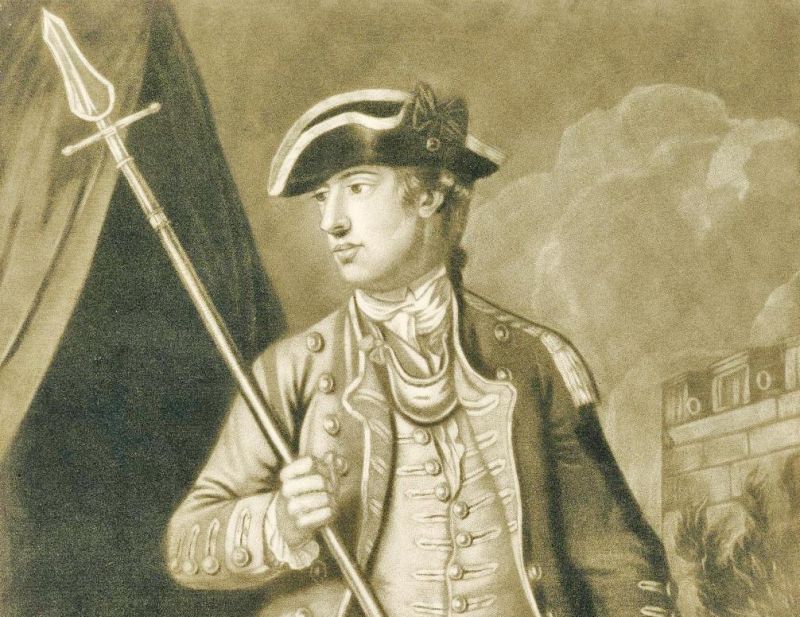 The Wayne County Civil War Roundtable program at the Wooster branch of the Wayne County Public Library is March 19 at 6:30 p.m.
Roundtable organizers are breaking with the tradition of American Civil War programs this month to share information about Gen. David Wooster, the namesake of the city portrayed by local historian and re-enactor Jason Anderson, a history teacher at Archbishop Hoban High School in Akron.
After the American Revolution, veterans were given land in the Ohio Territory as payment for their service. Those whose homes were destroyed in Connecticut also came west to settle in the Firelands, known as the Western Reserve of the colonial claims of Connecticut.
Wayne County was established in 1808. The county seat of Wooster also was established in 1808. Of the first 31 counties in Ohio, 14 of them were named for men, generals, naval commanders or politicians involved in the revolution.
Many men settled in Wayne County following the revolution. Some came from New Haven, Gen. Wooster's home town. Others fought in regiments he commanded during the war.
These men, together, saw the great importance of Gen. Wooster and honored him and his contributions to America by naming the county seat of Wayne County after him.
Of the 88 counties in Ohio, only six have county seats named for general officers of the revolution.
"We look forward to creating the nation's first bronze statue to commemorating the life of Major-General David Wooster," Gerald Payne of the Wayne County Civil War Roundtable said. "This life-size statue will serve as an educational tool for all visitors of the Wayne County Public Library in Wooster."
The statue campaign is currently underway and is seeking financial support from Wayne County citizens to install this piece of American and Wayne County history.