Residents encouraged to participate in local parades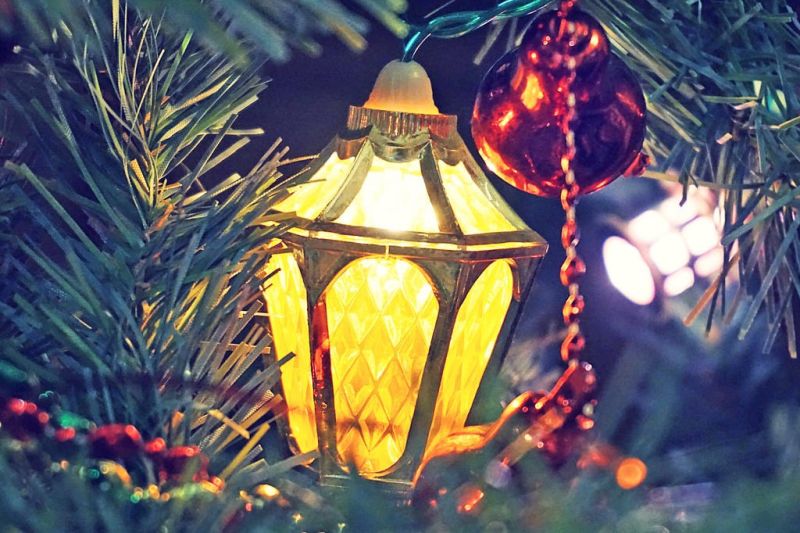 The 2019 annual New Philadelphia Christmas Parade, sponsored by the New Philadelphia Business & Community Association, will be Friday, Dec. 6. Parade line-up will begin at 3:30 p.m. and conclude at 6 p.m. The parade will line up on Al Maloney Drive in Tuscora Park. Enter the park from North Broadway onto C. Wm. Kidd Drive.
Registration information is online at www.newphilaoh.com/downloads/2019_Parade_Registration.pdf. Entry forms should be submitted by Nov. 22. For questions call the association at 330-602-1419 or email npbca@newphiladelphia.org.
The City of Dover will host its annual Christmas parade downtown on Dec. 7. Those interested in participating in the parade may do so by filling out a form with the city. Registration and line-up will begin at 1:30 p.m. and end at 4:45 p.m. at Crater Avenue and East Seventh Street. Follow the signs.
Registration information is available online at www.doverohio.com/current-news/dover-city-christmas-parade.