McCulloch promoted at First Fed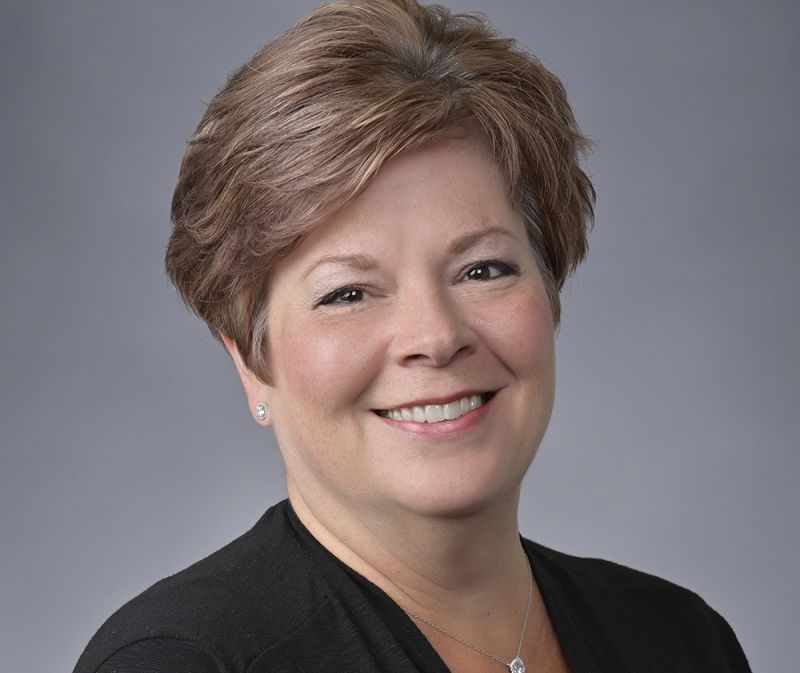 First Federal Community Bank announced the recent promotion of Cathie McCulloch to financial center manager at its Boulevard location at 902 Boulevard in Dover.
McCulloch joined First Federal in 2012 as a teller, and with her attention to detail and customer service, she was promoted to financial service representative in September 2021. She is a graduate of New Philadelphia High School and resides in New Philadelphia with her husband Rob and children Zoey and Zayn.
"I look forward to leading our dedicated Boulevard team as we serve our customers," McCulloch said. "I am also excited to be active with local organizations to make a difference in our local communities."
Tiffany Kail, vice president of retail banking and branch administration, said, "First Federal's mission is to empower the financial well-being of our community, one person at a time, and I am confident that Cathie will continue to serve our customers with excellence and integrity to reach that mission. I am excited to work with her in her new role."