Music Club looks at Haydn's works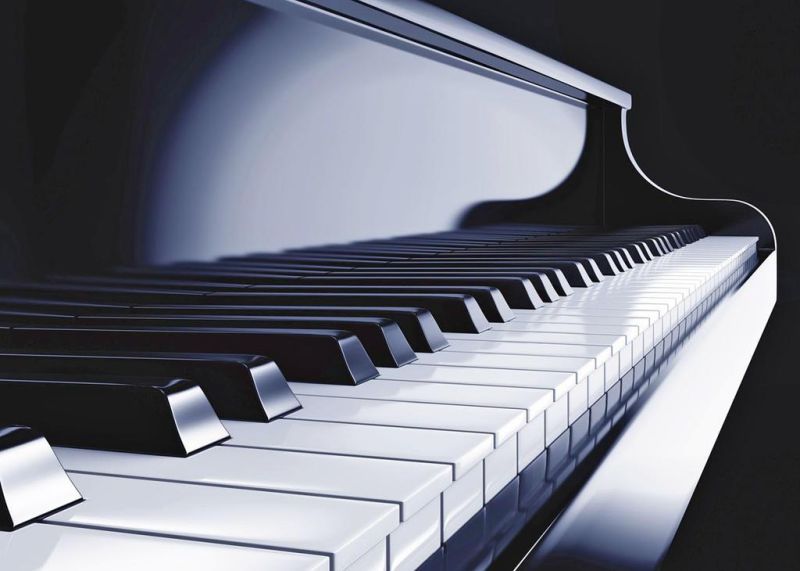 Judithe Craig, president of the Wooster Music Club, set the stage for the November program by wearing a Mickey Mouse cap and reminding attendees of the days of black and white television and the children's variety show, "The Mickey Mouse Club." This television program aired from 1955-66. Craig sang "Fun with Music," a song that was played frequently on the show.
Following this introduction, the club sang a hymn titled "O for a World," accompanied by Myra Leeper on piano. A prayer was then recited by Louie Miller.
Leeper gave a brief Composer's Corner on the works of Franz Josef Haydn. Haydn, born in 1732, was a world-renowned composer of the Classical Era. In the 1770s and '80s, he was one of Europe's leading opera composers. He wrote 106 symphonies, 32 divertimenti for small orchestra, six oratorios including "The Seasons" and "Creation," 68 string quartets, two cello concerti, 176 trios, 47 piano sonatas and 14 masses. Haydn died in 1809. Leeper then performed on piano Haydn's "Sonata No. 21."
Flautist Margaret Latta accompanied by pianist Maria Zehr performed "In the Bulb There Is a Flower" by Natalie Sleeth.
Annie Gerig, on English Horn, performed a piece a cappella titled "Largo" by Jean Baptiste Loeillet. She then was accompanied by Cheryl Anderson on piano playing "Lullabies and Dreamy Skies" by James Michael Stevens. The club was then asked to guess the composer of her final piece, accompanied by Anderson on piano and Judithe Craig on guitar. At the end of the piece, they all placed huge black glasses on their face to help the audience guess. Charlotte Marsh guessed the composer, which was Roy Orbison and Bill Dees' "Crawling Back."
The program concluded with Miller reciting two poems, "Moons Guidance" by Rey-Vati, also known as her son Sean Miller, and "The Raven" by Edgar Allan Poe.
Refreshments were provided by Meg Litteral and Laura Tappen.
The Wooster Music Club meets at 6:30 p.m. on the first Tuesday of the month in September through May with the exception of January and February at Wesley Hall in the Wooster United Methodist Church. Guests are welcome.