Communities can provide support for breastfeeding mothers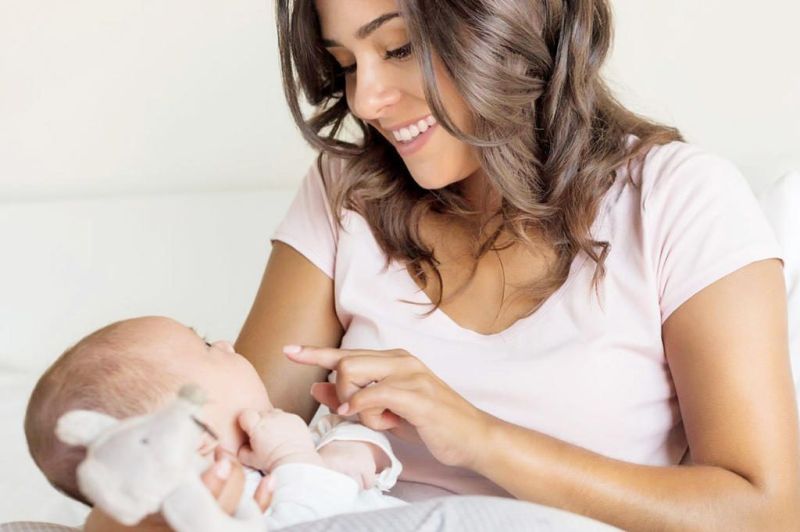 Breastfeeding is a natural part of life, and the Holmes County Health Department is asking communities to support this important part of family life in any way possible.
August is Breastfeeding Awareness Month in Ohio, and Aug. 1-7 is World Breastfeeding Week. The last week in August is celebrated as Black Breastfeeding Week. Research suggests breastfeeding is a key modifiable factor for disease for both mothers and infants.
The American Academy of Pediatrics and the World Health Organization recommend exclusive breastfeeding for the first six months of life and continued breastfeeding with the addition of appropriate solid food for the first year and beyond.
The Centers for Disease Control and Prevention reported Ohio's 2018 breastfeeding initiation rate of 81.9% ranks 36th in the nation. For this year's Breastfeeding Awareness Month, Ohio will adopt the theme "Support Breastfeeding for a Healthier Planet." This theme focuses on the impact of infant feeding on the environment/climate change and the imperative to protect, promote and support breastfeeding for the health of the planet and its people.
The CDC also said rates of breastfeeding duration and exclusivity are lower among Black infants than among white infants. Increasing rates of breastfeeding initiation and supporting continuation of breastfeeding among Black women might help reduce disparities in breastfeeding duration. Strategies might include improving peer and family support, access to evidence-based maternity care, and employment support.
"In light of the monetary and life-saving benefits of breastfeeding, all elements of the community must cooperate and support breastfeeding," said Laurie Sabel, WIC director for Holmes County. "Ultimately, our whole society benefits from having healthier mothers, babies and children when breastfeeding is promoted, protected and supported."